Precise, industry-specific translations by real humans.
What We Do
We translate technical content in all major languages.
Pharmaceuticals & Life Sciences
High-quality medical translations for pharmaceutical and biomedical device firms, hospitals, and research institutions. When your company's reputation and your patients' safety rely on clarity and accuracy, we deliver.
Learn more →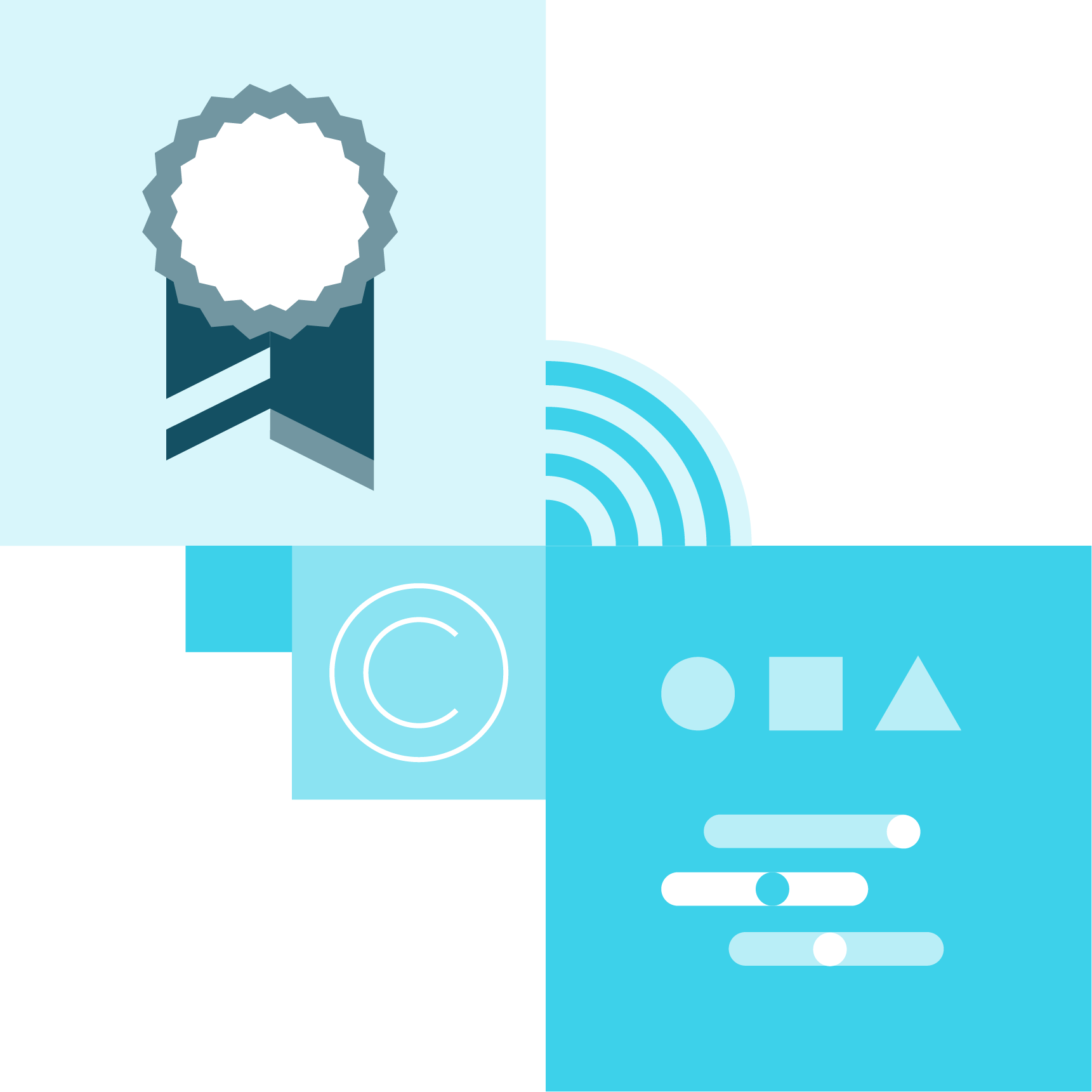 Patents & Intellectual Property
Patent and transactional attorneys count on ION for accurate, timely and confidential translation services. As patent and legal specialists, we can ensure both technical and linguistic accuracy in every translation we produce.
Learn more →
Precise translations of internal communications, employee training and HR materials, product brochures and marketing collateral, and general business correspondence.
Learn more →
Government & Public Sector
We work with local agencies and institutions on projects related to public health, transportation, elections and community planning. We make sure that messages are conveyed clearly and accurately to all targeted linguistic communities.
Learn more →
Precise
ION delivers quality and accuracy by combining standardized workflow procedures with expert personnel. Translators and editors with expertise in their specialized subject areas work closely with project managers experienced in technical content to ensure that the final translations are based on a deep understanding of the relevant fields and the concepts involved. And our obligatory QA steps ensure that the delivery of accurate translations is never left to chance.
Collaborative
ION combines the advantages of highly personalized service with the benefits of extensive resources. Our small size means that you as the client will be assigned a dedicated project manager who will get to know you and your materials. It also means that our project managers are able to support one another in meeting your needs. Our commitment to collaboration extends to our translators, who comprise an extensive network cultivated over many years, and on whom the quality of our work ultimately depends.
Professional
All of our project managers have at least four-year degrees; most have advanced degrees; several have PhDs. All are committed translation professionals and highly knowledgeable about language and the translation process. We apply the same standards of professionalism to our translators, who specialize in pharmaceutical, life science, and medical translations; legal translations, including contracts and patents; and corporate and public sector communications.
Have questions? Need a quote?
We look forward to discussing the details of your project.